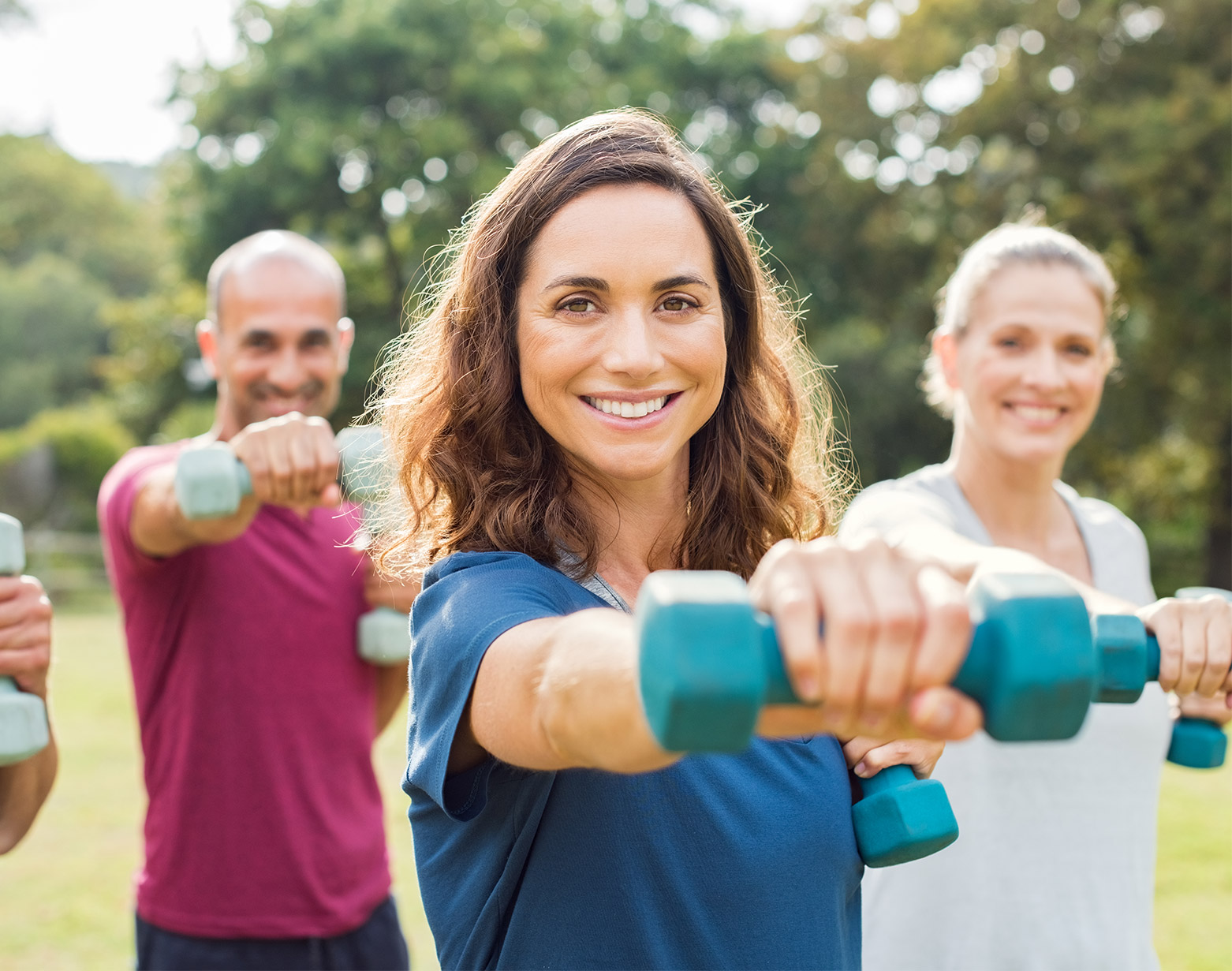 Ready to follow a Weight Loss Program that Works?
The professional team at LifePlus MD is ready to help you begin the last diet you will ever need. Our Weight Loss Roadmap is about lifestyle change and includes a guide to help you lose excess weight and keep it off. 
The key to obtaining your healthiest weight is not just about losing weight. We want you to succeed and will provide you with the support and the skills you need after the diet phase, so you can stick with the plan that works for your lifestyle.
Throughout the Weight Loss Roadmap, you will gain a lasting understanding of how easy it is to switch to healthy living habits, in a practical and joyous way, so you can stay on course to be "Healthy For Life"
Our 12 week Weight Loss Program has an easy to follow roadmap. The roadmap is your complete guide to losing weight and keeping it off!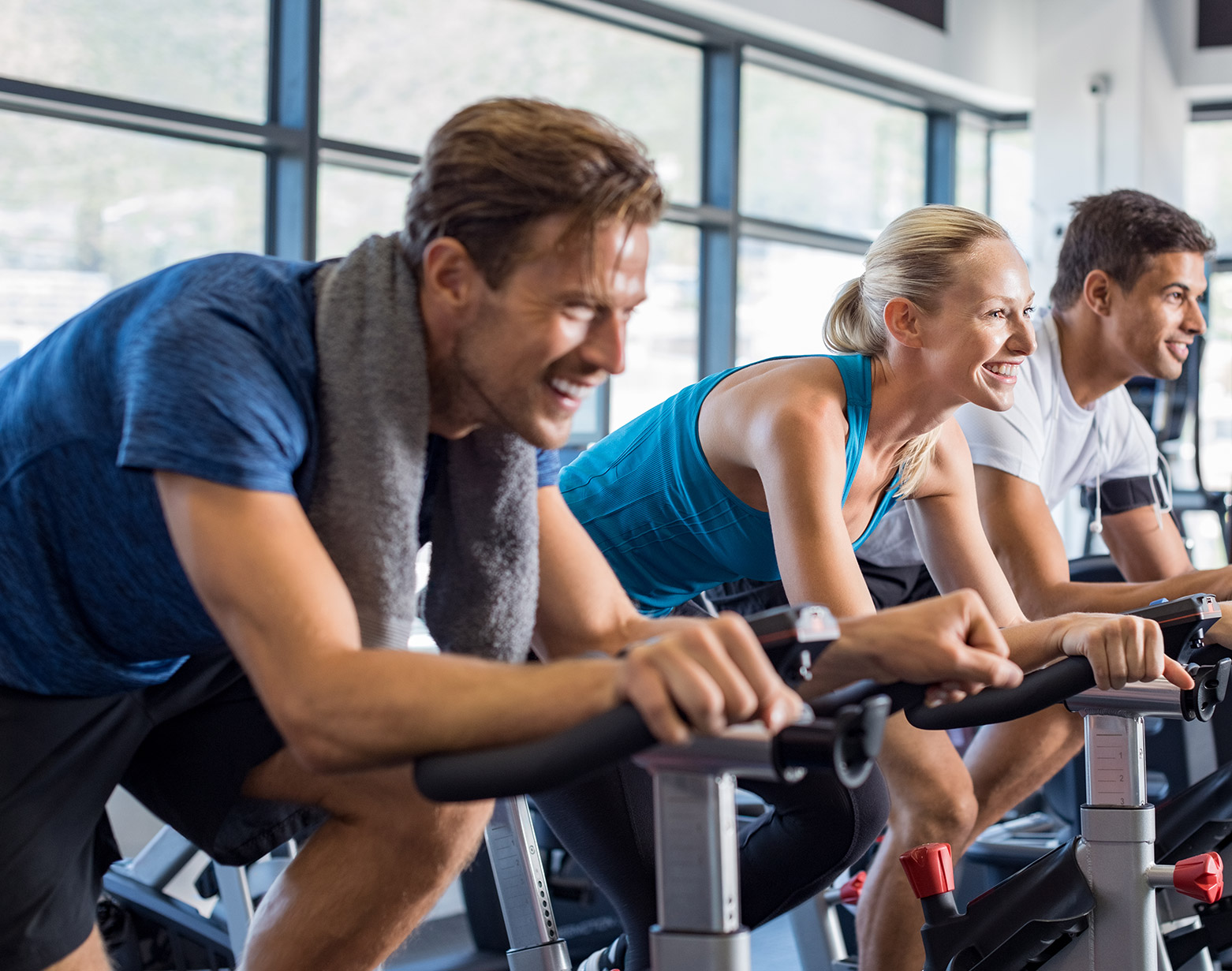 Weight Loss Roadmap
Our 12 Week program includes 5 simple phases towards a healthy lifestyle that includes significant weight loss. Our program was created by nutritionists, personal trainers, and medical providers specializing in functional medicine.
Phase 1: Educate – a one-week phase to teach you the general principles of the weight loss roadmap and lifestyle changes. Begin eliminating some foods and eating more vegetables and fruit.
Phase 2: Eliminate – a four-week elimination phase with anti-inflammatory recipes to help you. Eliminated foods include unhealthy fats, sugary foods, dairy, wheat, gluten, soy, peanuts, and alcohol.
Phase 3: Reintroduce – a one-week reintroduction of some of the eliminated foods in moderation.
Phase 4: Exercise and Lifestyle – an exercise program for at-home use or gym use along with continuation of a healthy diet and mindfulness videos.
Phase 5: Healthy for Life – a plan to continue with a healthy lifestyle, diet, and exercise plan as well as mindfulness.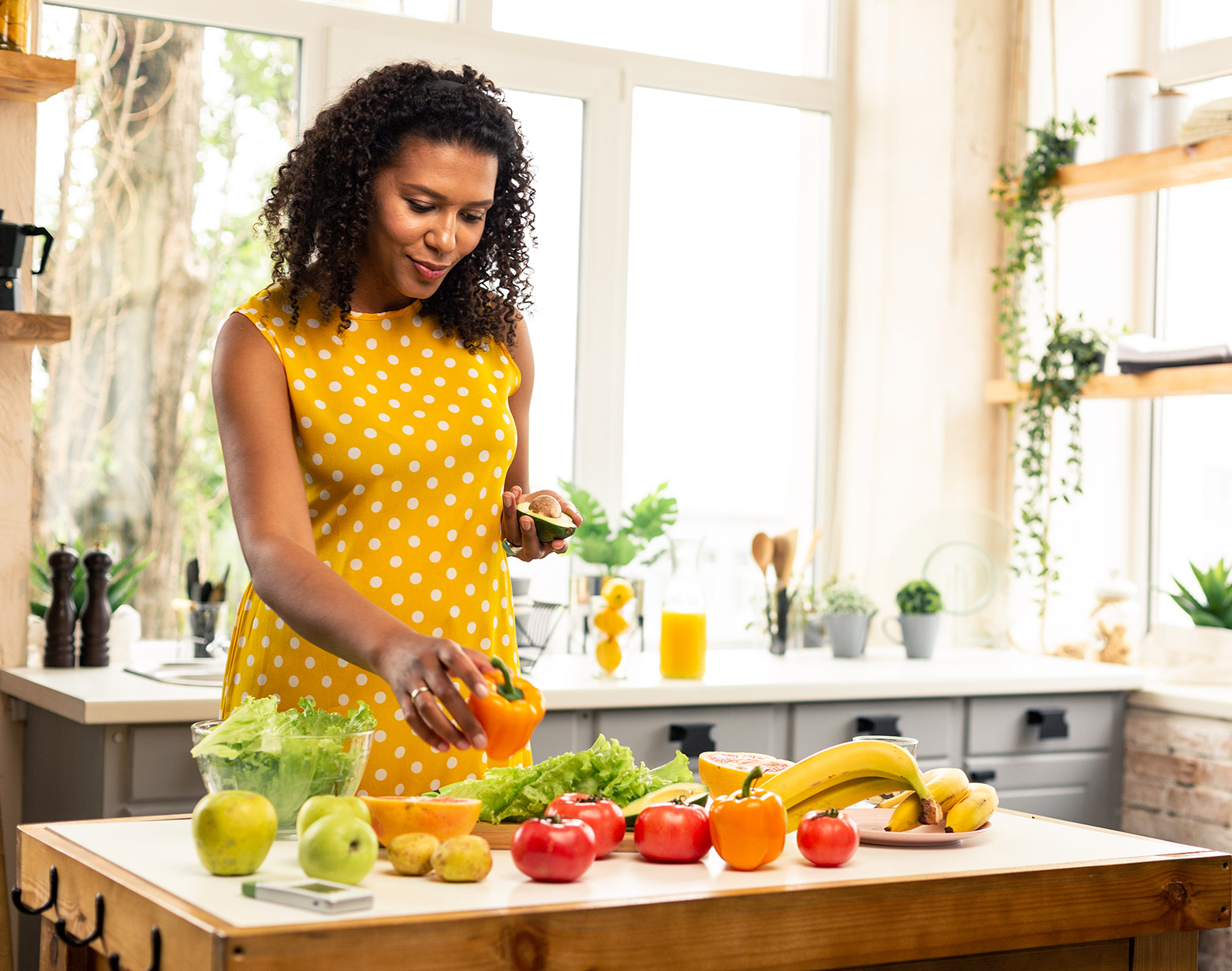 Let's get started!
Plan includes:
Customized content to help you achieve your goals
24/7 access to your account on the LifePlus MD wellness portal where you can view all of your content, track your progress, and more!
Easy-to-use iOS or Android app so you can access your plan on the go!